What I Eat In A Day
5 minute video installation.Exhibited at The Old Waterworks, Southend-on-Sea, 2017.
J.A Generalized Anxiety Relaxation
12 minute video installation.Exhibited at Annka Kultys Gallery 2017.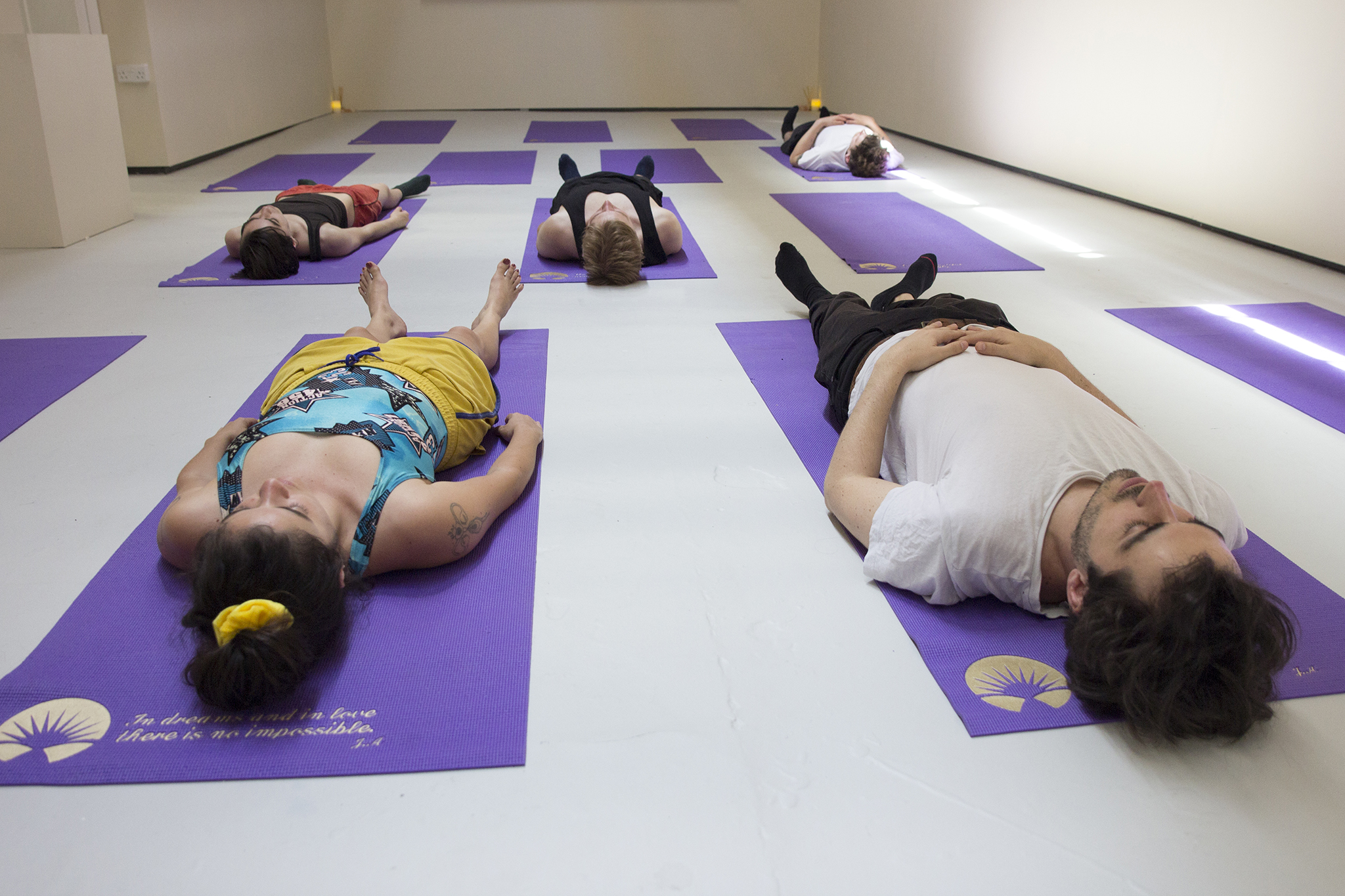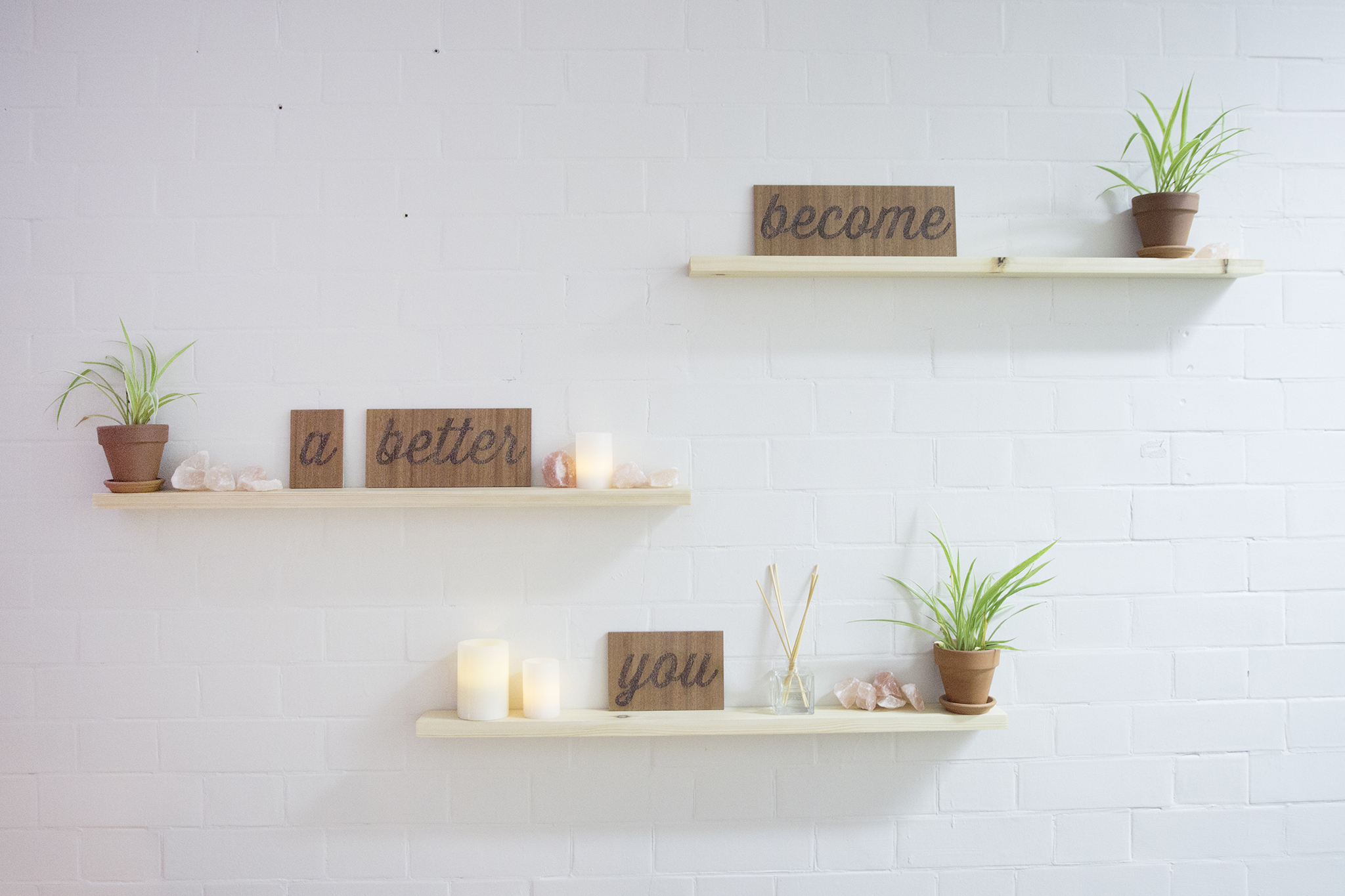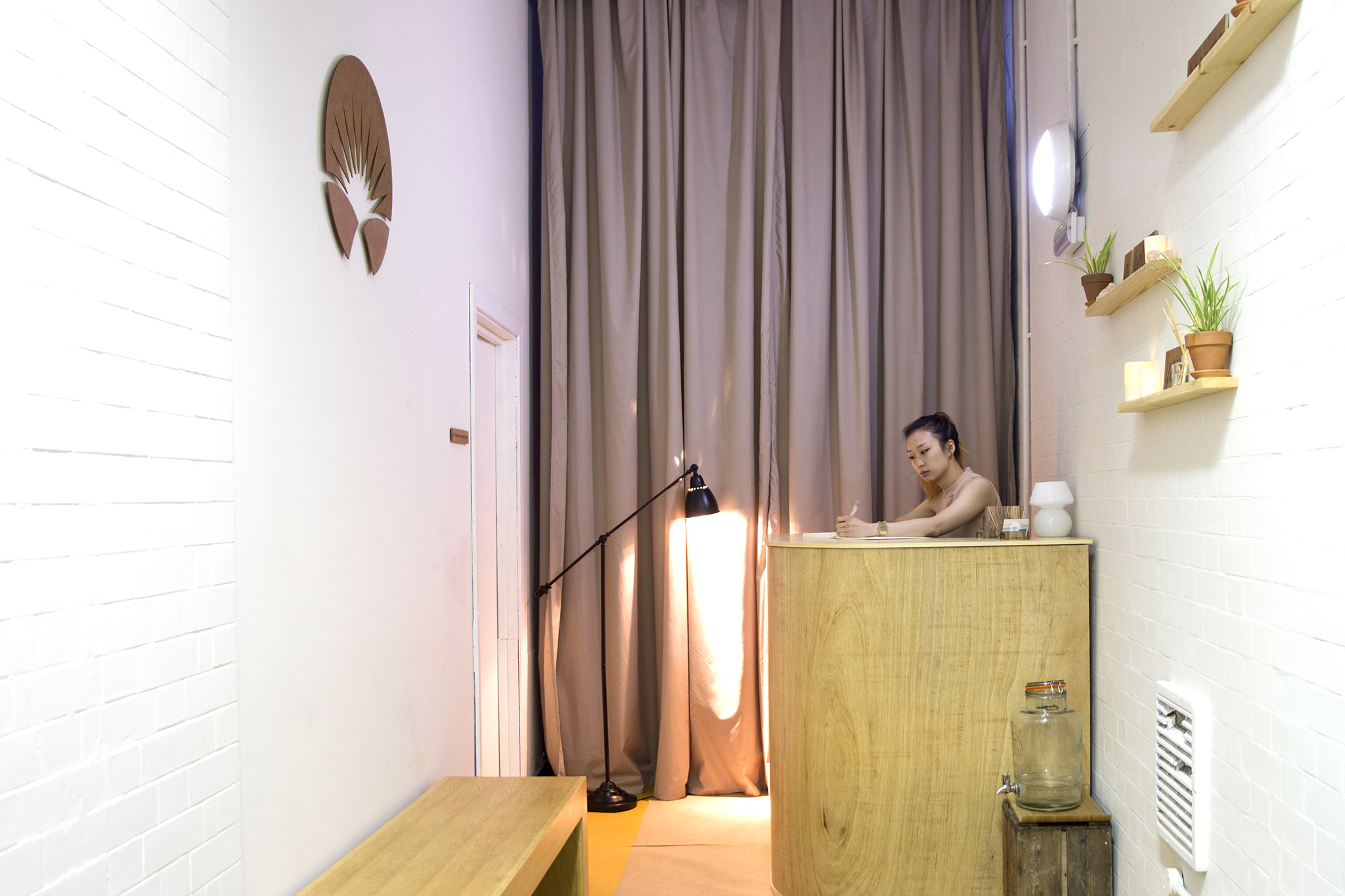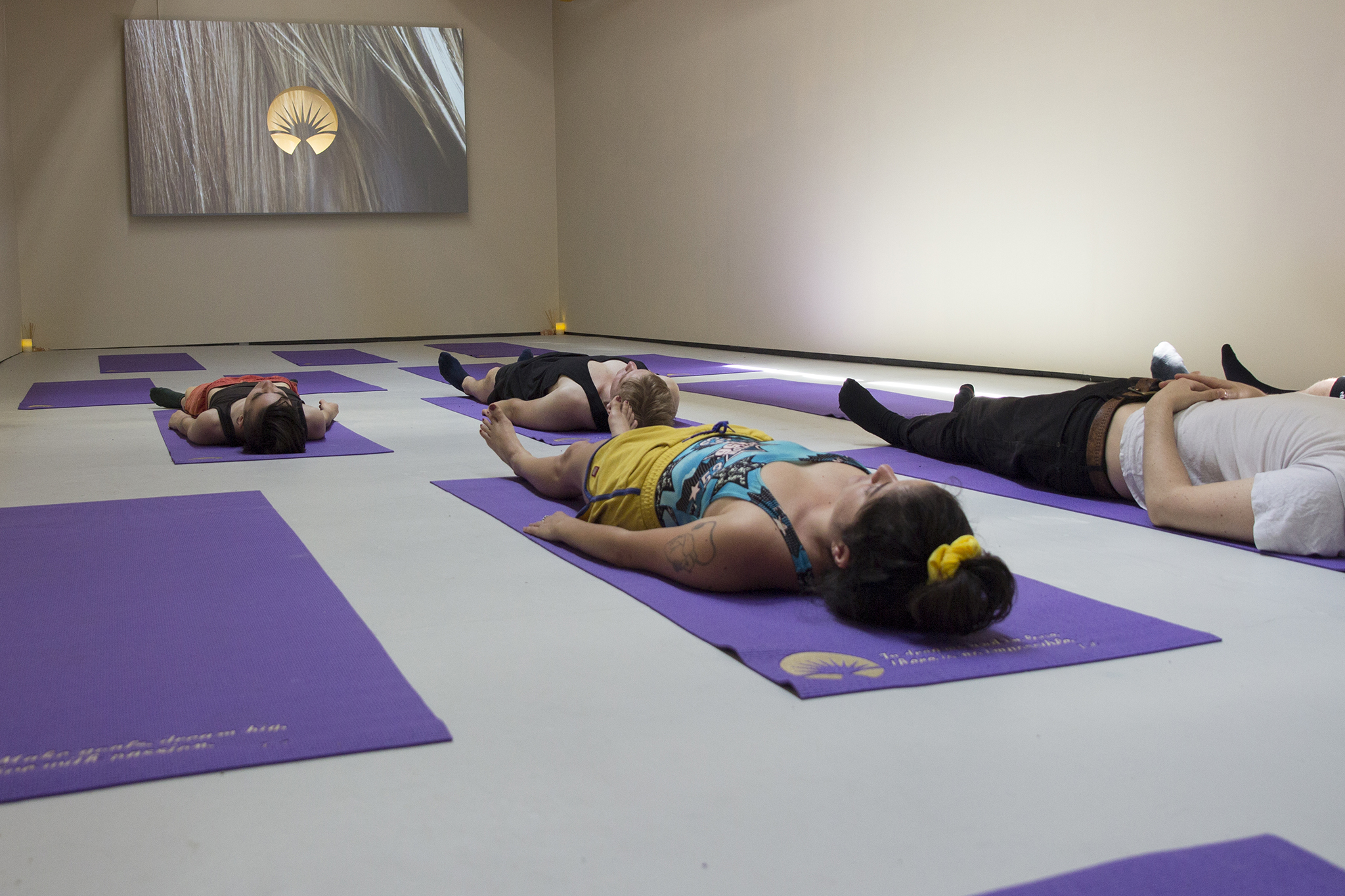 ♡INSANE HOTEL ROOM TOUR♡!
5 minute video.Exhibited at Chalton Gallery 2016.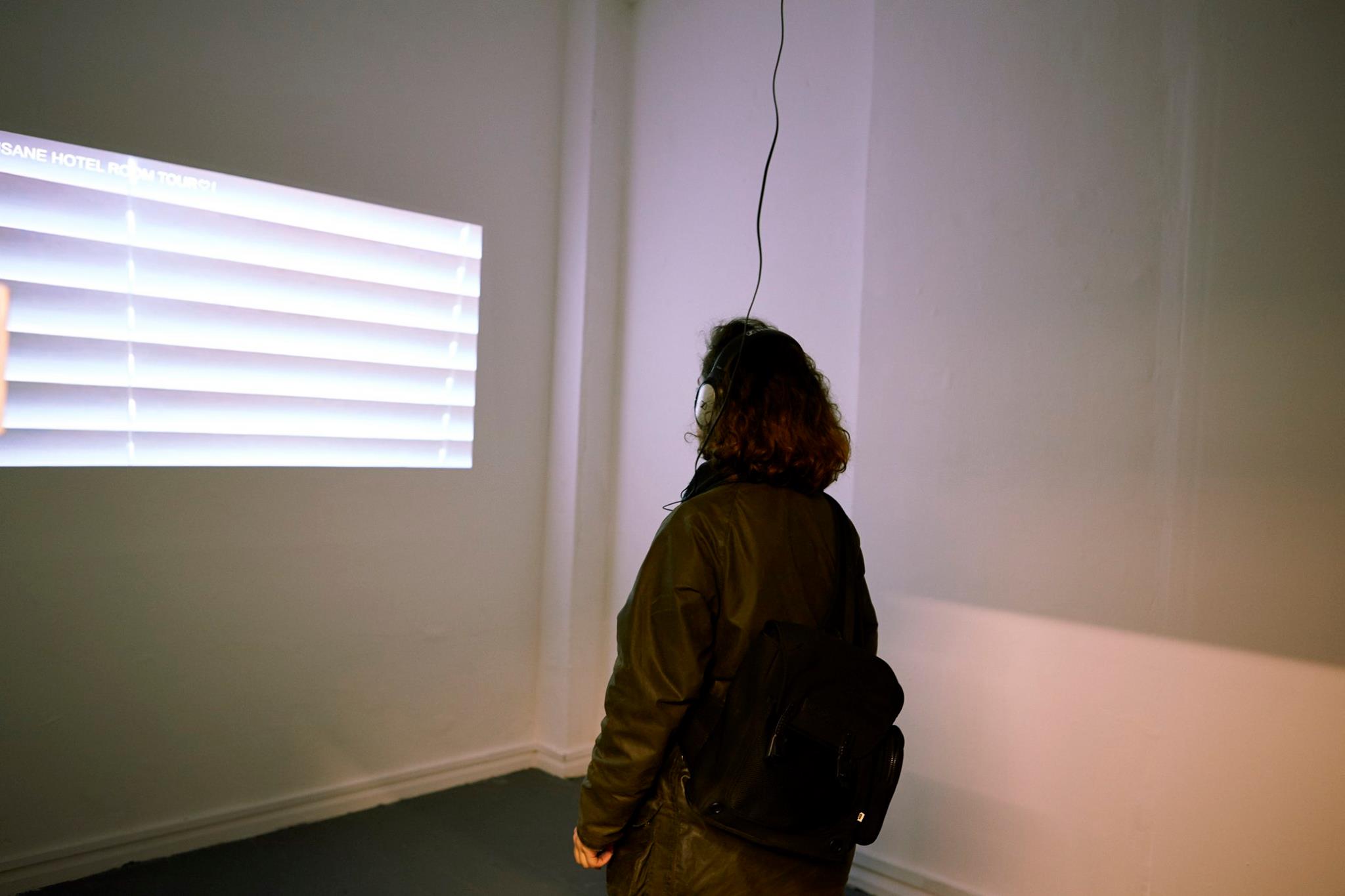 I Never Promised You A Rose Garden
15 minute 3 channel video installation, based around the life and death of the UKs most famous Reality TV star, Jade Goody. It was exhibited at Goldsmiths MFA Interim Show in 2015.
i am here to find love
10 minute video, screened at Joya: atre + ecologia, Los Gazquez, Spain, 2015.